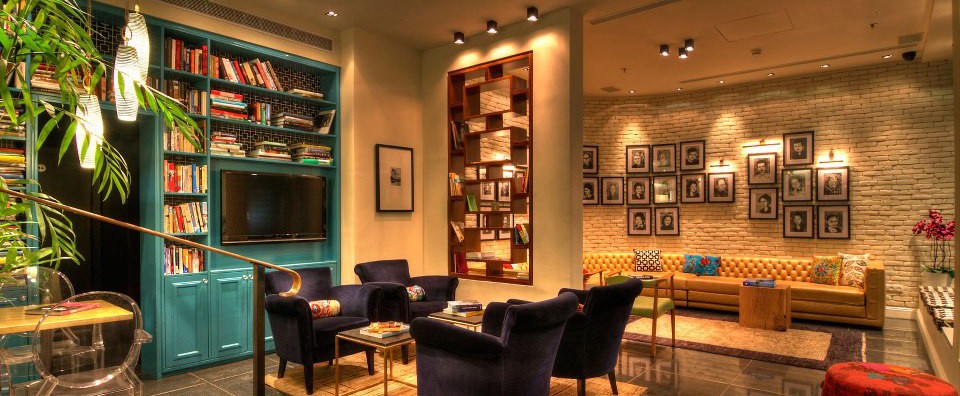 Oren Bronstein has received international acclaim for its innovative, bang-for-the-buck hospitality designs. As an owner of hotels and a spa Oren understands the needs of owners and has built a remarkable rapport with clients.
A cooperation with Joie de Vivre Hospitality, one of the USA's largest boutique hoteliers, was created in the mid 90's.
Joie de Vivre specializes in buying one- and two-star hotels and motels and upgrading them to three- and four-star operations. This strategy and Oren's unique design, which has been chronicled in USA Today, The Wall Street Journal, and Time magazine, is based on the premise that hotels are mirrors for people. The words you might use to describe your favorite hotel would be the kinds of words that would also flatter you.
This boutique, niche-oriented approach means that Oren has a diverse design eye, ranging from hotels that make you smile (Hotel del Sol in San Francisco) to hotels that make you think (Hotel Avante in Silicon Valley). The universal approach Oren uses means that he isn't limited to a particular style for a new project. He can incorporate his Israeli roots with colorful, exotic design or take a more sophisticated, urban approach. The net result is that Oren is able to create design that speaks to people on an emotional level and he's able to do it at a fraction of the cost that most designers spend.

In the last few years Oren has been focusing on residential projects - mostly summer houses in Baja Mexico.